How would you choose to live and lead if nothing stood in your way?
We will help you unlock your inner potential so you can excel in life and leadership.
"We help you achieve revolutionary results—both personally and professionally."
CALL ME
(833) 999-LEAD
VISIT ME
www.weinspirepeople.com
EMAIL ME
Learning online is the future, now.
Video

Text material

Assessments

Certificate
Heart-centered approach
Our training is designed to provide the skills in a practical approach. Our students' success is our best asset in showing the quality of our training.
Global lens
Strategies shared and knowledge earned allows our students to immediately set up their business and start offering their services around the globe.
Some of the ways we can work together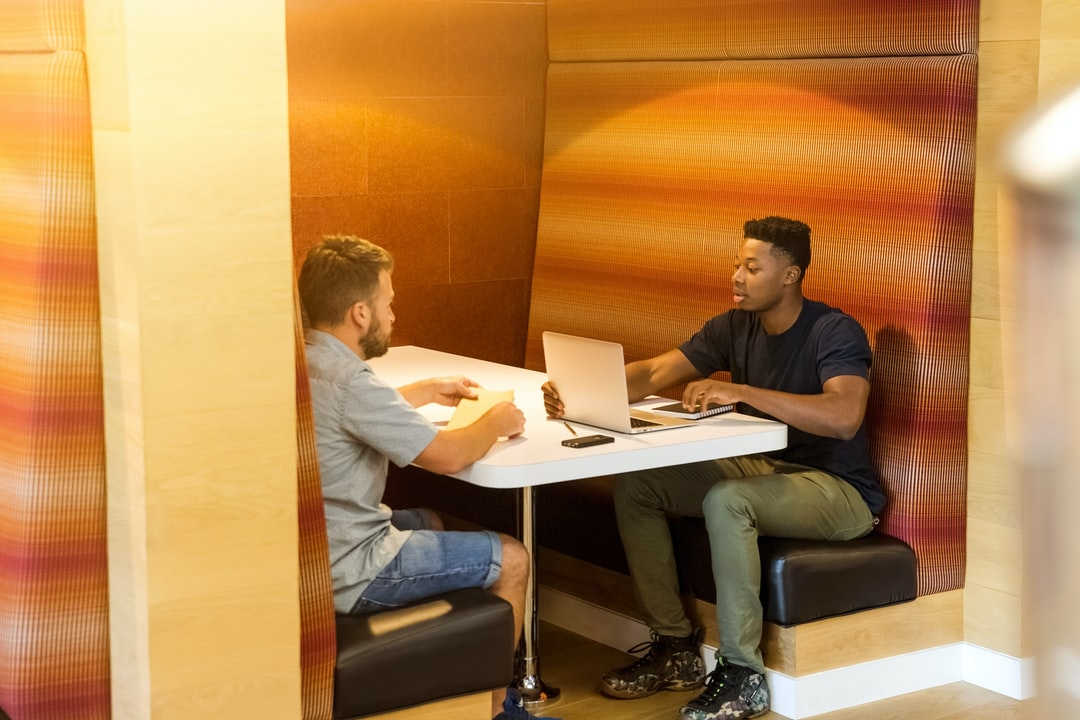 Coaching & Training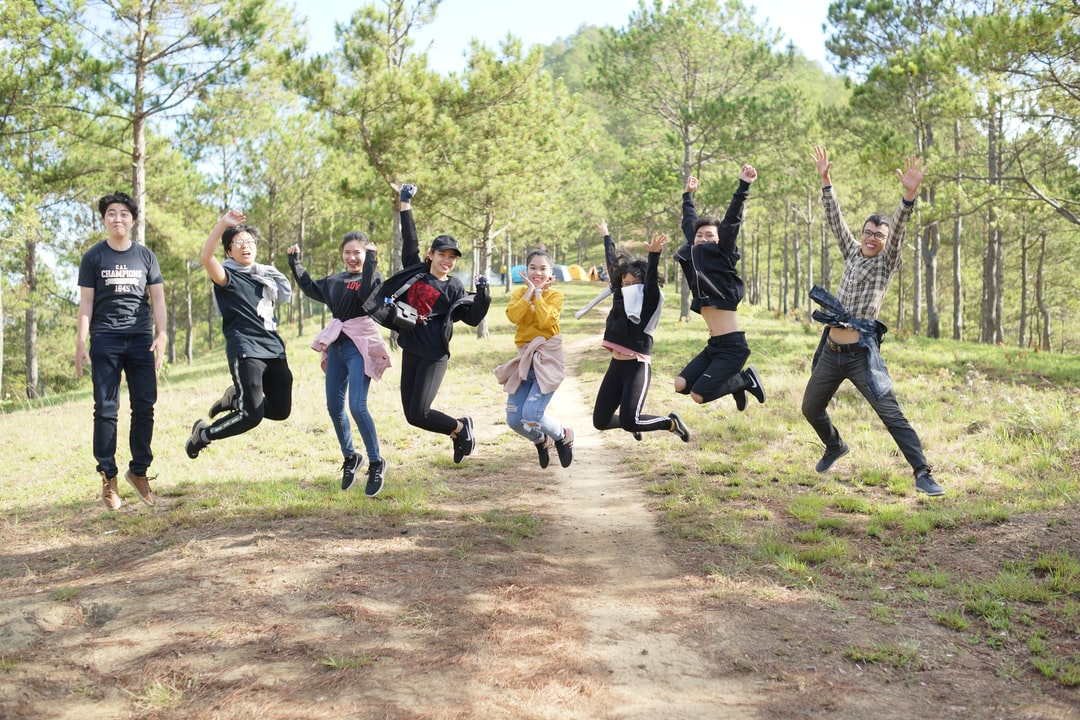 Retreats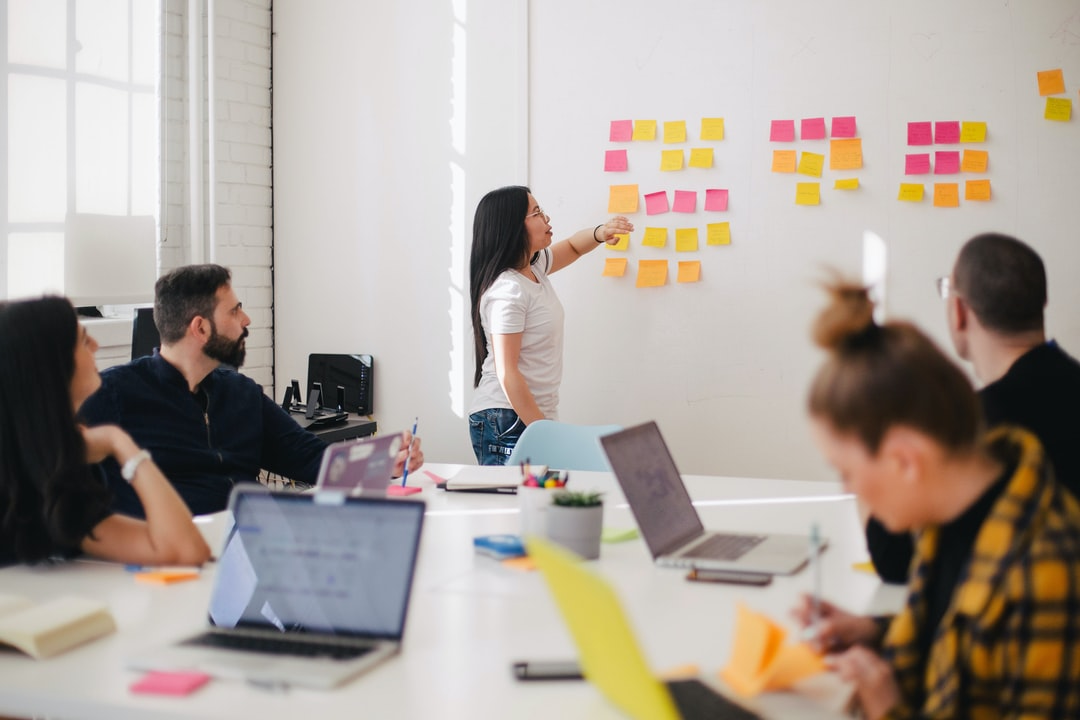 Consulting



Start with a grateful heart...
Learn to use all the related tools, walk into a job and be a rockstar from day one
Follow our school on social
Welcome to our online school, where more than 2000 fashion professionals and enthusiasts share knowledge and learn together.
Become a better professional
Learn how to create amazing products
The secrets of language
The skills you need to become a real professional
Live an amazing life
Boost your confidence, master the field
Where you can use our services
Money
Productivity
Profits
Leadership
Staff motivation
Strategic planning
Money saving goals
Time management
Delegating work
Vacation & downtime
Time blocking
Work / Home boundaries
Relationship
Self esteem
Overcoming negativity
Communication
Team-building
Health
Diet
Exercise
Sleep
Weight management
Energy level
Self improvement
Education
Personal goals
Development
Hobbies
Soft skills building
Spirituality
Charity
Meditation / Prayer
Support a cause
Testimonials
What leaders are saying...
Glenn Thomas is the heart of leadership...Glenn is an authority in helping leaders get there! Heart Work is where it all starts, in order to create the necessary follower-ship required to lead successful organizations...his work is cutting edge and inspiring!

— Wendell Davis, County Manager at Durham County Government
Glenn Thomas has served as a guest speaker for my undergraduate healthcare management Professional Growth and Leadership course. He was instrumental in helping the students grasp the concepts needed to enhance their professional development. Working with Glenn has been an asset to our students...and we look forward to continuing to foster this wonderful relationship.

— Montrale Boykin, Healthcare Management Department Chair at Winston-Salem State University