Let's start this journey
The path to a joyous life
We are an online and virtual leadership firm based in the United States of America. We are committed to creating and continuously improving exciting and educational learning environments to diverse communities throughout the world. We are heart-centered in our approach, and we are global in our reach. This platform exists to connect each of us, throughout the world, to inspire and empower each other to live our most joyous lives, love each other, and be the leaders that we were created to be.
Our story
Heart Work began in a retail store
In 2013, our founder Glenn Thomas was beginning a career in retail leadership. At the same time he had just become a father, and was trying to figure out how to care for a baby who didn't understand him, at the same time learning how to lead a team of people who did not know him. One thing was clear for Glenn, he couldn't do it by forcing his newborn baby, or his experienced team, to trust him and listen to him just because he was the leader. He figured out, in short order, that leading with love was the key; it was the only way to inspire, develop, and nurture authentic, trusting, and lasting relationships with anyone. Thus, the "Heart Work" leadership framework was created, and has been evolving ever since.

People often think of an organization's value in terms of cash, inventory, buildings, equipment, and other tangible assets. However, the most important value that can make or break the success of today's businesses, are its people. The company's employees. After all, they are the ones that produce value to their customers and make profit for the business. In order for businesses to achieve extraordinary outcomes, they must fully embrace the power of one's heart. We firmly believe that the only way to be our best selves is to live, love, and lead from the inside-out...to always do our heart work. This is our vision. This is our way of life, for all of human-kind.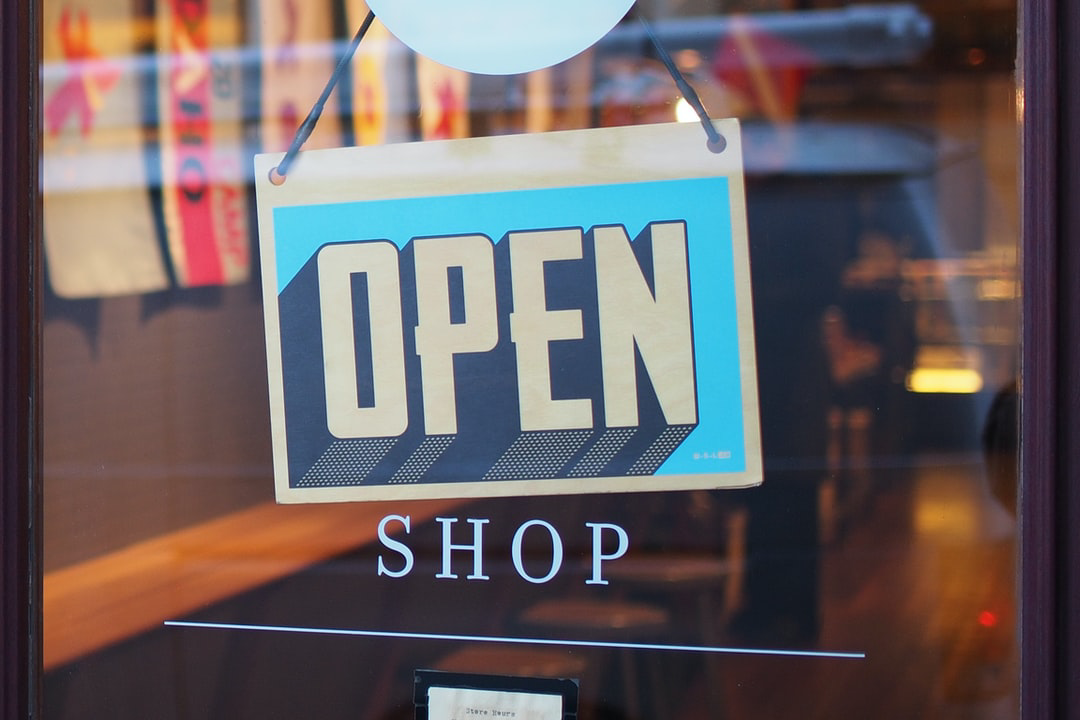 Meet the Founder and CPO
Glenn Thomas
Glenn Thomas is the Founder and Chief People Officer of Heart Work Leadership Group and its affiliates. Glenn has spent the majority of his life consulting and working with leaders from all walks of life. He often shares that his purpose in life is to "Inspire people to love more abundantly, selflessly, and unconditionally, in the service and care of others."
Words we live by
"Love is the most valuable currency a leader has to offer."
— Glenn Thomas