Who is Dr. Glenn Thomas?
As a sought-after keynote speaker and workshop facilitator, Dr. Glenn Thomas has captivated audiences with his dynamic presentations on the transformative power of heart-centered leadership. He skillfully weaves personal stories, research-backed insights, and practical tools, inspiring participants to create positive change within their own spheres of influence.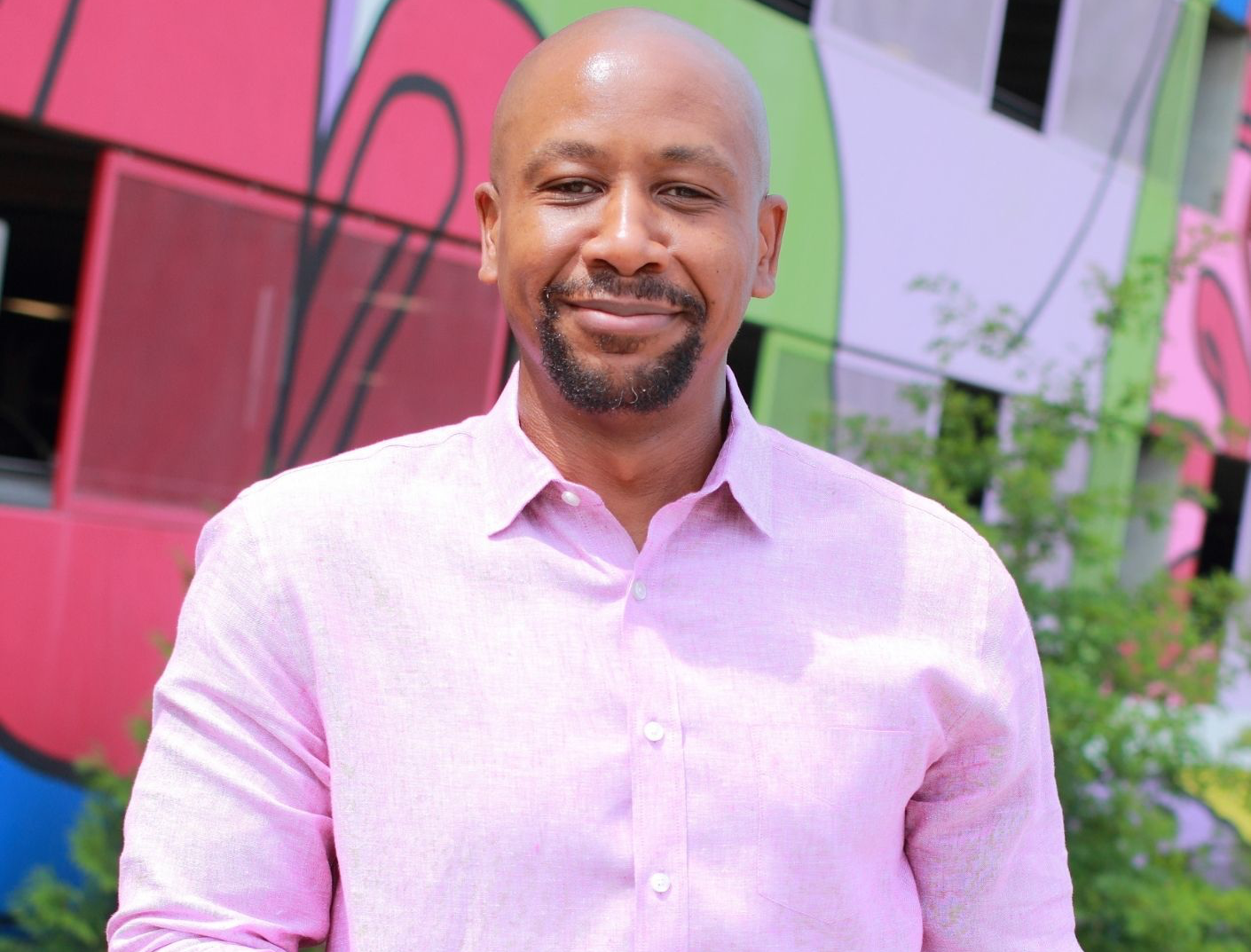 "It's past time for us to redesign the HR landscape. Our workplaces will not wait any longer"
Dr. Glenn Thomas, DEL, MPA
Executive Leadership Author and Consultant
See what our partners have to say about Dr. Glenn Thomas and "Heart Work"
This significant leadership framework illuminates the beautiful gifts in the people we lead/serve. And I can think of nothing more valuable than to build successful teams and businesses by leading with love. Heart Work should be the centerpiece of all business cultures that seek to amplify gratitude, purpose, and love.This is for me a very valuable experience and I would recommend this training to other organizations.
raki mcgregor, svp, novant health
If you're looking to engage your teams with a different type of conversation, I encourage you to explore what Glenn Thomas can offer you and your team. My team had great feedback and would like to see him back again!I would recommend this training to other organizations. It is a valuable opportunity to grow as an employer and improve our workplace culture.
dr. angela alston, cdo, lead faculty, the Ohio state university, college of nursing
Glenn Thomas is the heart of leadership..In this age of Management, leaders must have a clean mind and be of clear thinking. Glenn Thomas is an Authority in helping leaders get there!! Heart Work is where it all starts, in order to create the necessary follower-ship required to lead successful organizations..His work is cutting edged and inspiring!!I learned a lot and now feel ready to implement these techniques into my organization. I would recommend it to other organizations.
wendell davis, former county manager of durham nc government
The tools and resources that Glenn provided gave us a roadmap on how to enhance the culture in our organization and life in general by becoming more comfortable with being a little uncomfortable in how we express who we are and how we navigate life and work. It was an excellent training program, and I am very pleased. The instructors were very knowledgeable, and the content was relevant to our industry.

dell mckinney, vp of retail, goodwill of north ga